Shine Talks
An opportunity for women to start speaking, get comfortable, and come out with a video ready to submit to conferences
---
Upcoming Events
Shine Talks + Blend
January 11, 2018, 6PM - 8PM
415 Kearny, San Francisco

GET TICKETS
Speakers: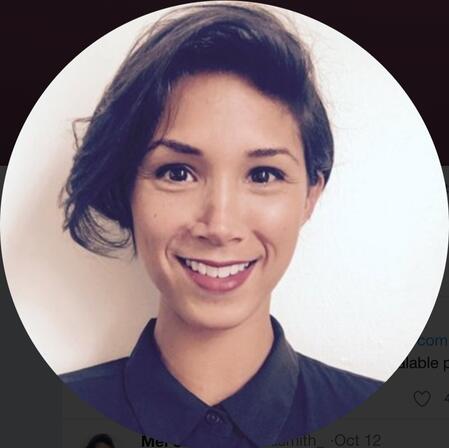 Mel Smith
Product Design @ DroneDeploy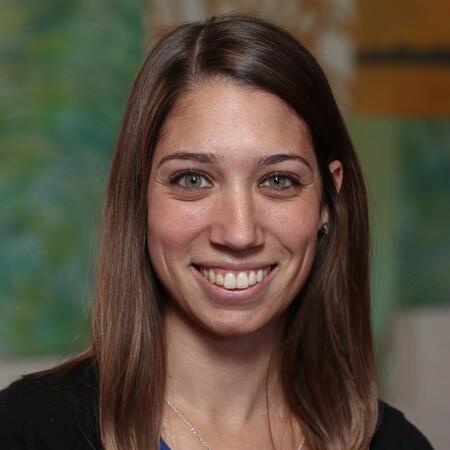 Laura Suttie
Client Success @ Waypoint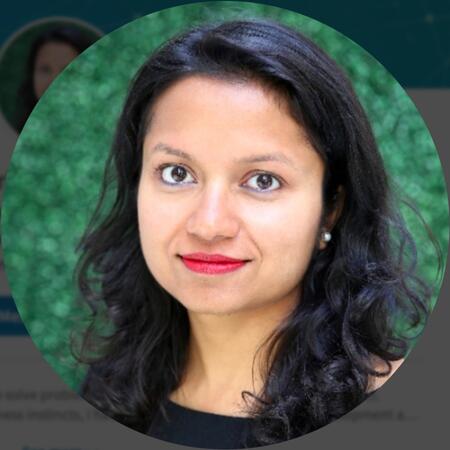 Aakriti Agarwal
Product @ Blend
Why is this important?
Speaking is a way to be seen as an expert in your fieldMost conferences prefer (or require) prior speaking experienceMeetups are a common way to break into speakingPeople who plan meetups often end up asking their friends. Everyone's friends tend to look similar to themThis leads to a cycle where its harder for women to break into speakingIf women never get the first chance to speak, they'll never get the keynote
Our Format
3-5 women present on anything they are interested in for 10-15 minutes.
We record it to help them improve & to submit with CFPs.
Why "Shine"?
Shine Theory: "When you meet a woman who is intimidatingly witty, stylish, beautiful, and professionally accomplished, befriend her. Surrounding yourself with the best people doesn't make you look worse by comparison. It makes you better."

From Why Powerful Women Make the Greatest Friends
by the wonderful Ann Friedman
Newsletter
Updates on upcoming events & calls for speakers